Yesterday we received a call from a chemist and his wife who live up in Newcastle. They wanted our advise on what to look for in a pest control company and what to stay away from. Since we service Sydney and not their area, below are a few things you should question when your looking for a pest control company.
Pest problems arise from time to time that may require you to seek help controlling the pest from a professional pest controller. It can be daunting to choose a pest control company. Don't rush into a decision. Consider talking with several companies before deciding on one. Even if your pest problem is urgent, take time to look for a reputable and knowledgeable company that meets your standards.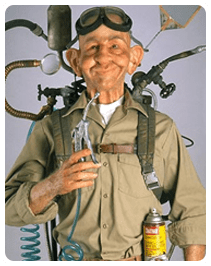 Research the internet for reviews of the pest control
company?
These days, one of the best ways is to jump on the internet and check reviews from the pest control companies in your area. That will give you an idea of they performance and how well they meet their clients expectations.
After selecting a few, give them a call, see how they answer the phone are they welling to discuss your pest problems, does it sound like they care or they just want to book you in?
Calling the pest control company?
Ask them what kind of products they use and if they are willing to send you the MSDSs(Material Safety Data Sheets) of the product that they normally use to deal with your pest problem. Are those products safe for your health, children, pets and the environment?
Ask them how they apply those products and where they will apply them?
Are they happy to share estimations of the cost up front?
On arrival
How much time will they spend on your property, are they rushing around your property, a good pest control company will spend a good 30 to 45 min around your property at the start of their service just to determine the, what issues you have, level of infestation and the hot spots.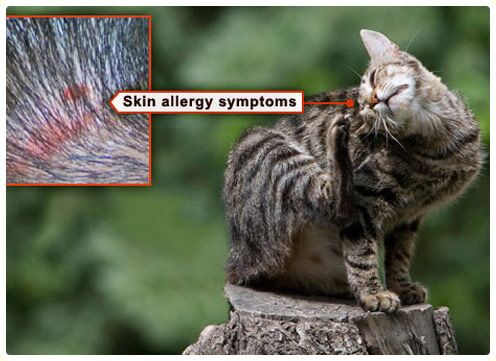 Can the company identify the pests, explain the extent of the infestation, and provide details about the pest and its behavior?
Are they willing to discuss low-toxicity options and reducing environmental risks?
Do they have a strategy or advices to give you at the end of the treatment to avoid getting pests in the first place?
Check they have sufficient insurance, accidents do happen and if they don't have insurance, you are facing the hassle and cost.
Ask them about the service warranties, are they willing to come back if the pests do and will it be any additional cost?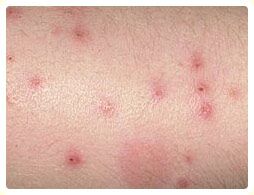 On arrival again request MSDS and don't feel afraid to ask for the pest control license of the technician.You will be surprise of the amount of cowboys that are out there that do not have a license and are practicing this trade.
At the end of the treatment don't forget to jump on the net and review their performance and efficacy, poor or great. It is crucial that the general public know what types of companies are out there and how much they care about satisfying your pest control needs.
It may sound like a lot to ask but remember that your health and the health of your family is at stake.
Thanks for reading
As usual hope this helps, leave a comment or questions, you can even propose a topic for my blog.